We understand that automation has become an inseparable part of the contemporary business trend. Anon systems and services are are essential requirements in all aspects, including electronic security, payroll monitoring, attendance recording systems, HR management, banking, medical, Education, Homes and industrial sectors.
Our Comprehensive

offered services include :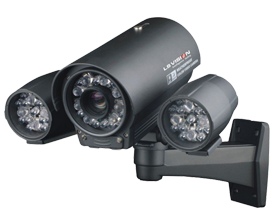 Site surveys - System configuration and designing.

Planning & Project management.

Supply, Installation, Testing & Commissioning.

Training on system operationPost-sales maintenance & warranties.

Annual Maintenance Services
The company stands distinct in the targeted business area by utilising unique talent & highly productive work force for the all aspects of its operations and its commitment towards striving hard for excellence in its entire segment of operation under the challenging environment stands unmatched in the industry.
We have a team of experienced and qualified engineers to attend to erection & commissioning breakdown attendance reducing the downtime. Our team can assist in commissioning of the systems. We also render
<
>
Pratheesh Pandalloor

Hi,After reading the manual it was very easy to set up and works really well. I'm surprised that the remotes will work from so far away! Brilliant!I am very happy with This system.

Nina Thomas

Great product at a very good price. It was easy to set up the alarm and it's excellent value for money. But best of all is the after sales service. Expert advice is just a phone call away and you feel they really care about helping. Highly recommended.